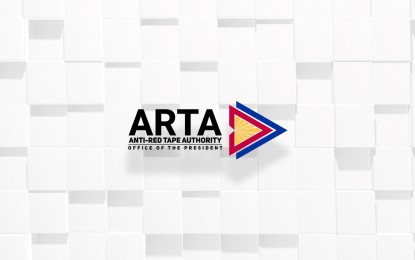 MANILA – The Anti-Red Tape Authority (ARTA) has issued a show-cause order against Center for Drug Regulation and Research (CDRR) under the Food and Drug Administration (FDA) as it has allegedly taken no action for over 600 drug applications submitted by pharmaceutical companies.
In a statement Tuesday, ARTA said CDRR director Jesusa Cirunay has to explain why her office has no action over the applications even the pharmaceutical companies have submitted complete requirements.
"ARTA's action stemmed from the 23 affidavits of several pharmaceutical companies detailing the alleged delays committed by FDA-CDRR on their applications filed as far back as 2014 or so," it said.
ARTA director general Jeremiah Belgica said they found out that these applications are not complicated.
"These are the applications for automatic renewal. These are products that were already used before and they now just want to be registered. Some of the products are low to no risk to people," Belgica added.
Cirunay is given seven days to reply to ARTA's show-cause order dated May 11.
If the CDRR director fails to comply, ARTA said it will file formal charges for violation of Republic Act No.11032 or the Ease of Doing Business and Efficient Government Service Delivery law, before the Office of the Ombudsman. (PNA)