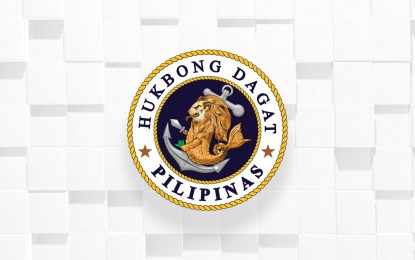 MANILA – The Philippine Navy (PN)'s two AugustaWestland (now Leonardo Helicopters UK) AW-159 "Wildcat " anti-submarine helicopters are now flying and mission capable.
PN chief Vice Admiral Giovanni Carlo Bacordo made this remark on Wednesday, when asked for updates on the two helicopters acquired by the Navy to complement the anti-submarine warfare capabilities of the two newly-delivered Jose Rizal-class missile frigates.
"Our AW-159s are flying and mission capable," he said in a message to the Philippine News Agency.
However, in the aspect of deploying and pairing these helicopters to the BRP Jose Rizal (FF-150) and BRP Antonio Luna (FF-151), Bacordo said the pilots and other aircrews have yet to finish their mission essential and operation conversion training that is being supplied by Leonardo Helicopters UK.
"As of the moment, we are still awaiting the return of the instructors from Leonardo (Helicopters, in) the UK to be able to finish the training as part of the contract in the purchase of the AW-159s," he added.
Bacordo did not give an exact timeline on when the UK-based instructors will be returning to the Philippines.
British instructors have yet to train PN AW-159 pilots for helicopter operations, which include deck-landing operations and eventual integration of the aircraft to the frigates.
The helicopters arrived in May 2019 and were commissioned in June that year.
"Also included in their training is the dipping of (the AW-159s) flash sonar and other sensors (in conjunction with the) FF-150," Bacordo earlier said.
The dipping of flash sonar signifies that the helicopter is attempting to detect a submerged or submarine contact.
The contract for the helicopters' munition, mission essential equipment, and integrated logistic support is worth PHP5.4 billion.
The helicopters can be armed with rockets, machine guns, missiles, torpedoes, and depth charges and fitted with modern sonar systems for tracking down submarines. (PNA)