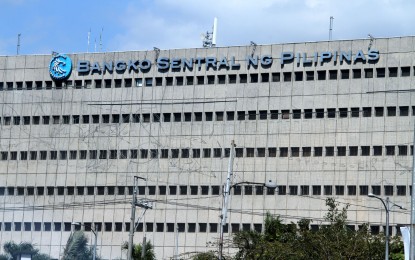 MANILA – Philippine monetary officials eye rate of price increases to average at 4.4 percent for May 2021, with the range projected between 4-4.8 percent, driven by higher meat prices.
Aside from higher meat prices, the elevated domestic petroleum prices, as well as uptick in power rates in areas being serviced by the Manila Electric Company (Meralco), are also expected as upside risks to the inflation rate in the fifth month this year, Bangko Sentral ng Pilipinas (BSP) Governor Benjamin Diokno told journalists in a Viber message on Monday.
However, Diokno said these factors are seen to be countered by the drop in the prices of rice, vegetables, and fish due to improved supply conditions along with the appreciation of the peso.
"Moving forward, the BSP will remain watchful of economic and financial developments to ensure that the monetary policy stance remains consistent with the BSP's price stability mandate," he added.
Last April, inflation was steady at 4.5 percent relative to the previous month's level.
Average inflation in the first four months this year stood at 4.5 percent, above the government's 2-4 percent target band until 2024.
Inflation breached the government's target band last January when it accelerated to 4.2 percent from last December's 3.5 percent.
Its highest so far this year was in February when it surged to 4.7 percent.
Monetary officials see an elevated inflation rate until the third quarter of this year but the full-year average is expected to be around 3.9 percent. (PNA)