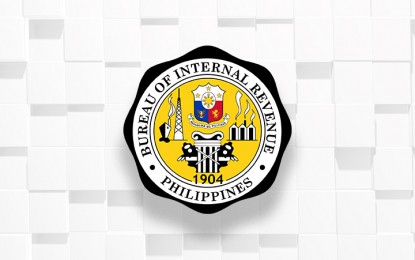 MANILA – The Bureau of Internal Revenue (BIR) is set to file criminal charges and assess deficiency taxes against the persons behind the manufacture of some PHP544 million worth of counterfeit cigarette tax stamps seized recently in Bacolod City.
In its report to Finance Secretary Carlos Dominguez III, the BIR said the 15 million pieces of these fake internal revenue tax stamps were confiscated last May 4 at a warehouse and in three trucks parked outside the premises in Barangay Tangub in Bacolod City, along with various raw and packaging materials for cigarette production.
"The BIR office in Region 12 will file --and we coordinated with them-- the necessary criminal cases and the assessment of deficiency taxes on this," BIR Deputy Commissioner Arnel Guballa said in his report during a recent Department of Finance (DOF) Executive Committee (Execom) meeting.
Guballa also reported that the BIR Strike Team, along with personnel from the Philippine Economic Zone Authority (PEZA), inspected the facility of GB Global Exprez Inc. at the Angeles Industrial Park in Pampanga and found a total of 3,068 cigarette mastercases of the A380 and Manchester brands inside the facility, which GB Global personnel at the site claimed that the cigarettes were manufactured as part of a "dry run" of its facilities.
The BIR made sure that the cigarettes would not be removed from the premises as the bureau will undertake appropriate action against the company.
Guballa also reported during the Execom meeting that the BIR had padlocked 83 establishments and collected PHP737.28 million in April 2021 alone under its Oplan Kandado program. (PR)