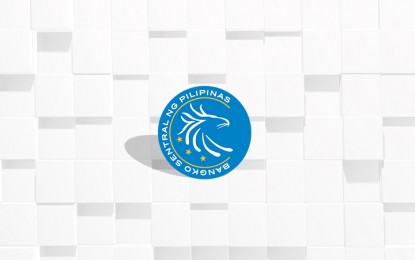 MANILA – Higher oil prices in the international market resulted in the upward revision in the Bangko Sentral ng Pilipinas' (BSP) average inflation forecast for this year.
In a briefing streamed through the central bank's Facebook page on Thursday, BSP Deputy Governor Francisco Dakila Jr. said the 2021 projection was changed from 3.9 percent to 4 percent.
Inflation forecasts for 2022 and 2023 average 3 percent.
"The factors that led to the revision in the inflation forecast include higher global crude oil prices, as well as a more favorable global growth outlook," Dakila said.
These factors, however, are countered by the "lower-than-expected outturn in May inflation, as well as (the) continued strength of the peso," he said.
The inflation rate in May was at 4.5 percent, the third consecutive month of steady inflation print.
The BSP's inflation forecast for last month ranged from 4 percent to 4.8 percent.
Average inflation in the first five months of this year stood at 4.4 percent.
Monetary officials expect the elevated inflation rate to remain until the third quarter of this year. (PNA)