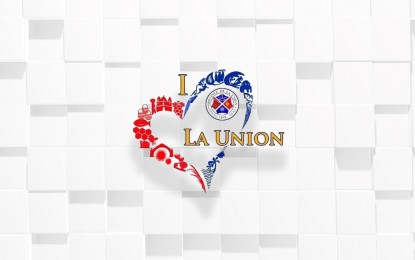 SAN FERNANDO CITY, La Union – The provincial government of La Union has allowed the entry of fully vaccinated individuals only for essential travel in lieu of a negative reverse transcription-polymerase chain reaction (RT-PCR) test.
In an interview on Friday, La Union provincial information officer Adamor Dagang said the guidelines that were released last week apply to individuals who have received their second dose of coronavirus disease 2019 (Covid-19) vaccine two weeks prior to their travel to the province.
"Health experts said the body has immunity after two weeks of the second dose of the vaccine. This is for essential travel only so this does not apply to tourism-related travels regardless of quarantine status of where they come from," he said.
Executive Order No. 29 issued on June 17 by Governor Francisco Emmanuel Ortega III said vaccines administered to the individual should also be included either in the Philippine Food and Drug Administration emergency use authorization (EUA) list or through a compassionate special permit (CSP).
"A fully vaccinated individual must carry his or her vaccination card which shall be verified on the borders before entry. The vaccination card shall be presented in lieu of the negative RT-PCR. Individuals who have received a single dose vaccine shall necessarily present a negative result of RT-PCR taken at least 72 hours before entry to the province," it added.
Meanwhile, all tourists who will enter the province, regardless of complete vaccination, shall be required to present a negative result of RT-PCR taken not more than 72 hours before they may be allowed to enter the province, Dagang said.
He added that overseas Filipino workers (OFWs), regardless of the purpose for inbound entry to La Union will be allowed entry to the borders if they will present a vaccination card.
"If such OFW has not yet completed his two doses, he shall be required to present a Certification from the Bureau of Quarantine that he has completed the seven-day quarantine; and the vaccines administered to the OFW are included either in the Philippine Food and Drug Administration EUA and the list or through a Compassionate Special Permit (CSP)," he said.
Dagang said regardless of the classification of individuals and purposes of entry, they shall be required to register to NAPANAM and to present a valid identification card. (PNA)