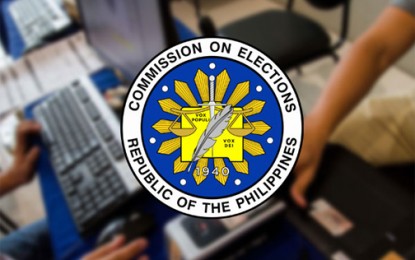 MANILA – The Commission on Elections (Comelec) has surpassed its target number of new voter registrants for the May 9, 2022 national and local elections (NLE).
"So far we have around 4.3 million new voters who have already registered which means we have already exceeded the expectations we set out with back in 2019," Comelec spokesperson James Jimenez said in a virtual forum on Monday.
At the same time, the poll body official is looking to have at least 60 million registered voters for next year's national polls.
"Last week, we have 60 million registered voters in our list of voters. Meaning to say come 2022 we will have at least 60 million voters who will be potentially going to the polling centers on Election Day. The latest numbers are 4.3 million for new registrants. Roughly 60 million in terms of the whole list of voters," he added.
He, however, said they are expecting the voter turnout to be lower than the number of registered voters.
"Of course, voter turnout will be lower than that but that is the attending number for registering voters," Jimenez added.
The Comelec registered a 75 percent voter turnout in the 2019 mid-term elections, where only 46.3 million out of a total of 61.8 million voters participated.
Meanwhile, 84 percent of over 54 million voters participated in the 2016 presidential elections.
The ongoing nationwide voter registration will end on September 30. (PNA)