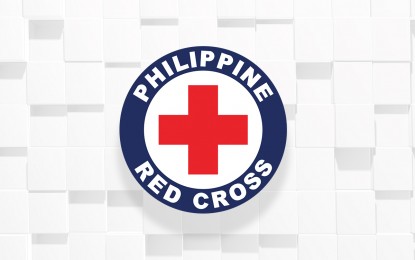 MANILA – The Philippine Red Cross (PRC) received PHP15 million monetary donation from the Bangko Sentral ng Pilipinas (BSP) to help indigents who will need emergency medical services and transport under the ambulance Samaritan Fund and other PRC ventures.
"The Philippine Red Cross is very grateful to BSP and their Chairman Benjamin Diokno. This donation is very crucial since every minute counts when it comes to ambulance response and transfer. Rest assured that the Red Cross will make each peso count," PRC Chairman and CEO, Senator Richard Gordon in a news release on Thursday.
The BSP donated in time for its 28th anniversary last July 3, strengthening its commitment and support to the foremost humanitarian organization in the country.
The BSP and PRC partnership goes way back to 2015 when the country's central monetary authority supported the purchase of blood bank equipment for the Red Cross.
Last year, the BSP also made a PHP10M donation which made 2,014 ambulance runs and responses under the Samaritan fund possible. (PR)