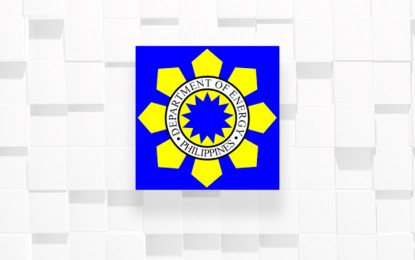 MANILA – Senator Sherwin Gatchalian has urged the Department of Energy (DOE) to carefully evaluate the financial health of companies behind the acquisition of the Malampaya gas field project.
In a public hearing of the Senate Committee on Energy Wednesday, Gatchalian said that based on the information his office got from Singapore Accounting and Corporate Regulatory Authority (ACRA), the Malampaya Energy XP Pte. Ltd. -- buyer of Shell Philippine Exploration B.V. (SPEX) 45 percent shares in Malampaya -- has paid up capital of USD100 or around PHP5,000 only.
DOE Secretary Alfonso Cusi said the agency will still confirm the information, but doubted that Malampaya Energy's capital is only at USD100 as it will not be able to sustain the gas field operation with that amount.
Gatchalian said the parent company of Malampaya Energy, Udenna Corp., which is expected to financially support its subsidiaries, has huge debt loads.
Udenna Corp. initially bought the 45-percent stake of Chevron Malampaya LLC through its subsidiary UC Malampaya Philippines Pte. Ltd, and then bought another 45 percent shares of SPEX through Malampaya Energy.
Gatchalian presented that based on the calculation of his office, debt of Udenna Corp. surged by 324.4 percent in a span of three years -- from PHP28.5 billion in 2016 to PHP120.8 billion in 2019 -- which is higher than the growth of borrowings made by the country's top conglomerates.
"Based on news reports and balance sheets that we've seen, (it) seems to me that Udenna is encountering some financial challenges. And this doesn't speak well on the purchase of a very important asset. And this asset is not only important in terms of potential, but also important in terms of energy security," he said.
The DOE chief vowed to carefully assess the transaction between SPEX and Malampaya Energy.
But for the Chevron share, Cusi said the DOE already processed that transaction and found it to be technically, legally, and financially compliant.
"As far as the submission to us of Udenna on the financial evaluation in January 2021, (their) available working capital (is) USD637.156 million. And the bank balance summary, they have submitted to us USD39.165 million and another one of USD72.283 million," Cusi added. (PNA)