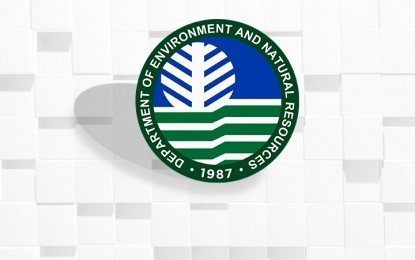 CITY OF SAN FERNANDO, Pampanga – More than 14,600 hectares of bamboo plantations have been established in Central Luzon since 2012 to rehabilitate degraded forest areas and stabilize river banks in the region.
DENR Region 3 (Central Luzon) Executive Director Paquito Moreno Jr., in a social media post on Monday, said the propagation of bamboo in the region is in support of Environment Secretary Roy Cimatu's order to plant and use bamboo as priority species to rehabilitate river banks and the Manila Bay.
Cimatu considers bamboo as an effective resource to rehabilitate degraded forestlands and promote the development of sustainable bamboo plantations for the wood industry.
"Help us plant more bamboo species to make our communities resilient against disasters and calamities," Moreno said, addressing villagers.
Known as the "poor man's lumber," bamboo has become a "green gold" resource because of its increasing value in the global economy and its sustainability, being among the fastest-growing and versatile forest products in the country.
According to studies, there are 62 bamboo species in the Philippines, and 21 of these are considered endemic to the country.
Four bamboo species are planted in Enhanced National Greening Program (E-NGP) sites in the region: the Bayog (Bambusa blumeana variety Luzonensis); Kawayan Tinik (Bambusa blumeana); Kawayan Kiling (Bambusa vulgaris); and Giant Bamboo (Dendrocalamus giganteus).
Aside from its extensive use in the construction and handicraft industries, bamboo plays a vital role in developing disaster-resilient communities by rebuilding eroded soil and stabilizing critical areas against landslides.
It also helps in mitigating the impacts of climate change and global warming by absorbing a high amount of carbon dioxide and emitting a high level of oxygen. (PNA)