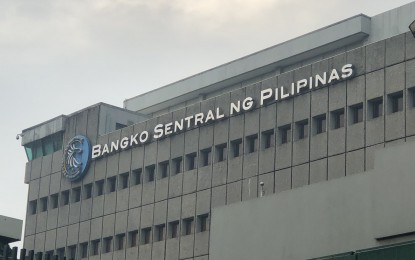 MANILA – Authorities are considering the creation of a dedicated loan program for microfinance non-government organizations to boost lending to small businesses.
In a reply to questions from the Philippine News Agency (PNA), the Bangko Sentral ng Pilipinas (BSP) said another option they and the Philippine Guarantee Corp. are looking into is subsidizing the surety fees of all loans endorsed through the Credit Surety Fund.
"These measures aim to broaden support for the microfinance and MSME (micro, small, and medium enterprises) sectors, which are severely affected by the Covid-19 pandemic," it said in an e-mail.
Authorities recognize the importance of helping small businesses, especially during the pandemic, as they account for about 99 percent of businesses in the country.
Amid this volume, some small business owners still find it difficult to get a boost from financial institutions due partly to such requirements as identification cards of owners and lack of assets that could be used as collateral.
The sector is also considered a risky segment to lend to because of the lack of information about its credit score.
The BSP, however, said the banking sector remains supportive of the MSME sector during the pandemic despite the drop in bank lending growth since December 2020.
This was after the central bank implemented, for a certain period, a policy that allows banks' MSME lending as compliance with the reserve requirements. This is aimed at ensuring that small businesses remain afloat to help sustain economic activities.
Central bank data showed that loans extended to small businesses in line with this policy averaged at PHP143.8 billion as of the reserve week ending on Dec. 17, 2020.
The BSP said with the continued easing of movement and the rollout of the vaccination program against the coronavirus disease 2019 (Covid-19), "we expect that more industries will soon re-open, thereby supporting economic recovery."
"This will also be coupled (with) the stimulus measures implemented by the Philippine government," it added. (PNA)