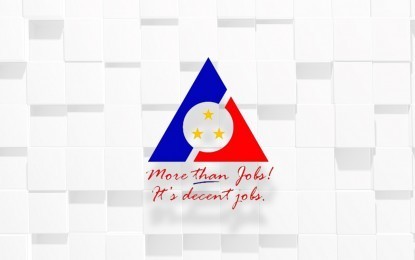 MANILA – The bilateral agreement signed by the Philippines and the United Arab Emirates (UAE) in April has resulted in the employment of more Filipino workers, especially those under the household service workers (HSWs) category.
Labor Attaché Manuel Dimaano of the Philippine Overseas Labor Office (POLO) in Abu Dhabi, in a virtual forum on Friday, said upon the implementation of the agreement, they have immediately received job order (JO) requests from employers.
He reported that as of July, some 200 Filipinos are now employed in the host country.
"When implementation started last April 1, we already received a JO request. We have, as of July, we have 200 plus HSWs already here. We have received around 2,600 plus JO requests. Still under process. When we receive the POLO, we process the JO request. Once approved based on POEA standards, submit for POEA accreditation. With that number of JOs for HSWs, we expect even more to come here to work," he added.
Dimaano said there are 19 job descriptions under the HSWs, among them are babysitters, nannies, housemaids, private tutors, drivers, watchmen, or security guards.
At the same time, he said reports of abuse cases in Abu Dhabi are minimal and majority of the complaints they received are health-related cases.
"Those HSWs who came through the regular pathway, we have not received any complaints. But those who came before using a visit visa, the number is not high. It's an indication that they approach us and seek shelter. Based on the data, maltreatment case is not that high. Those who seek assistance involve health problems and other concerns. Abuse cases are minimal," he added. (PNA)