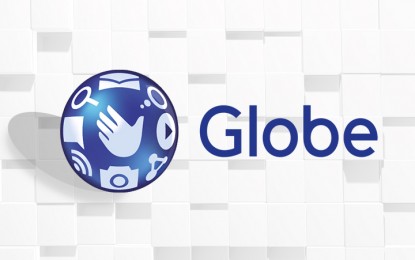 MANILA – Telecommunications firm Globe Telecom Inc. has completed at least 641 new cell towers and 8,175 site upgrades in the first half of 2021.
In a statement on Tuesday, Globe said these network upgrades include upgrading to 4G LTE its "obsolete" 3G network in Pangasinan, Misamis Oriental, Nueva Ecija, Bataan, Zambales, Tarlac, Negros Occidental, Negros Oriental, Iloilo, Capiz, Aklan, Antique, Siquijor and Guimaras.
In total, 31 new installations were completed in Pangasinan; 26 in Nueva Ecija; and 16 in Iloilo.
The firm has also completed 364 site upgrades in Pangasinan; 362 in Misamis Oriental; 297 in Nueva Ecija; 275 in Negros Oriental; and 183 in Iloilo.
Joel Agustin, Globe SVP for program delivery, network technical group, said the completed network expansion and upgrades will improve Globe's call, SMS, and data browsing services in these provinces.
"As we promised during the early part of the year, we wanted to elevate the mobile experience of our customers not only in highly-urbanized areas but also in rural areas to make it more inclusive and accessible," Agustin said.
Despite the challenges brought by the Covid-19 pandemic, he said Globe has been "relentless" in improving its service throughout the country.
He also encouraged Globe users who are still using 3G SIM cards to switch to their new 5G-ready 4G LTE SIM cards to make the most of these improved services. (PNA)