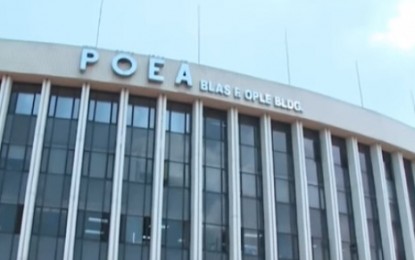 MANILA – The Philippine Overseas Employment Administration (POEA) on Tuesday warned aspiring overseas Filipino workers (OFWs) against a social media account offering jobs in Japan.
In a Facebook post, the agency also reminded job applicants particularly abroad that many countries are not yet accepting foreign workers due to the pandemic.
"In this era of Covid-19, there are not so many jobs in Japan. Borders are closed and many companies have closed and laid off Filipino workers," the POEA said. "It is not easy to get a job in Japan. Those recruiters will spend your money."
The POEA said the advertisement of the supposed job vacancy in Japan has been there for a long time and is being used by unscrupulous individuals.
"POEA or its officials have no affiliation or affiliation with the FB page below. This vacancy announcement (2017) on GMA News has been around for a long time and is still used by fraudsters and illegal recruiters," it said.
"There are too many FB pages offering jobs supposedly abroad. Don't cut into such job advertisements. First of all, many countries are still closed to OFWs. Thousands of them have also returned home and are still returning to the Philippines due to unemployment," the agency added.
The FB post of the supposed job vacancy is: https://www.facebook.com/groups/471975223339447/permalin k/1053302318540065/
Meanwhile, the POEA urged the public to visit this page, https://www.poea.gov.ph/cgi-bin/Job Vacancies/jobsMenu.asp, where they can find a job that suits them. (PNA)