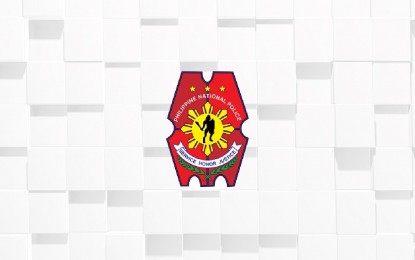 MANILA – Philippine National Police (PNP) chief, Gen. Guillermo Eleazar, on Thursday assured sufficient support and assistance to the newborn baby of a policewoman in Banga, South Cotabato who died after contracting coronavirus disease 2019 (Covid-19).
"I am assuring everyone that we will be helping and supporting the bereaved family. We will not also abandon the newborn baby of our policewoman who died in service of the country," Eleazar said in a statement.
The 31-year-old pregnant cop was found positive for Covid-19 last August 5 after being subjected to an antigen test.
While waiting for the result of her swab test, she delivered a healthy baby boy last Aug. 10 via cesarean section.
On Aug. 13, she was transferred to another hospital after exhibiting Covid-19 symptoms and underwent another swab test. She died before the result of her test was released, which yielded a positive result.
Eleazar also tasked police commanders to make arrangements so that pregnant personnel are able to work from home and are not exposed to possible Covid-19 infection.
Pregnancy is among Covid-19 risk factors, along with age, underlying medical conditions, and a compromised immune system. (PNA)