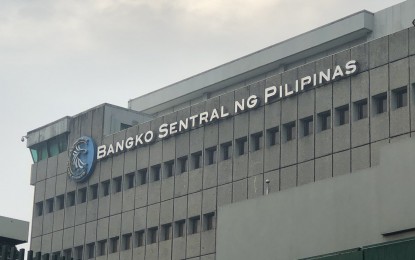 MANILA – Monetary penalties collected by the Bangko Sentral ng Pilipinas (BSP) from violations among BSP-supervised financial institutions (BSFIs) amounted to around PHP859 million from 2018 until 2020.
In a virtual briefing on Thursday, BSP Governor Benjamin Diokno said PHP7.2 million of the said amount were imposed on directors, trustees, officers/or employees of the regulated institutions.
"Top violations include non-compliance with BSP issuances on mandatory credit and other BSP regulatory requirements," he said.
He noted that violations of banking laws as well as BSP rules and regulations "result in safety and soundness concerns and are rooted on issues in corporate governance, oversights and management of the BSFIs' business," he said.
"These violations are meted with appropriate monetary penalties to instill sound and prudent governance practices. Sound governance practices promote the stability of the Philippine banking system," he said.
He said the central bank has set standards that govern BSFIs to ensure that risks are effectively managed and that these institutions are operating safely and soundly.
Latest regulations hiked the monetary penalties for transactional violation from PHP30,000 to a maximum of PHP1 million and PHP100,000 per calendar day for violations that are continuing in nature.
Diokno said the new guidelines task the BSP to also impose a fine of no more than three times the profit gained or loss avoided due to the violation.
"This is aimed at ensuring that violation of laws, rules and regulations shall not be used by BSFIs as a tool to attain economic advantage," he added. (PNA)