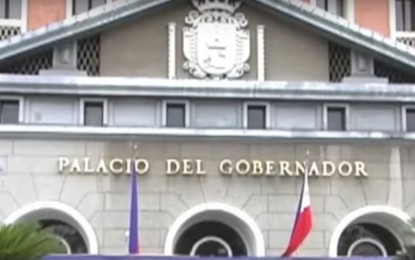 MANILA – The Commission on Elections (Comelec) is looking to release the list of official candidates for the May 9, 2022 elections by the middle of October.
Comelec chairperson Sheriff Abas said Thursday the certificate of candidacy (COC) to be submitted by aspirants will be brought to the main office for screening.
"Maybe by the middle of October. All the candidates or list of candidates will be taken up to the main office and then filtered by the law department and then only there we will see the final list of candidates," he said in a television interview.
"Of course, there are still disqualifications or nuisance candidates. So your Comelec will filter the list," he added.
Aspirants for next year's polls will be filing their certificates of candidacy (COCs) starting Friday. The COC filing period will run until October 8.
Over 18,000 posts are at stake in the May 2022 polls.
At the same time, Abas said the estimated number of new voters to register during the extension of the registration period from October 11 to 30 is around 500,000.
"In our statistics our average in the last two months from July to September. We reached 500,000. So for this extension, 500,000 can be considered plenty nationwide," he added. (PNA)