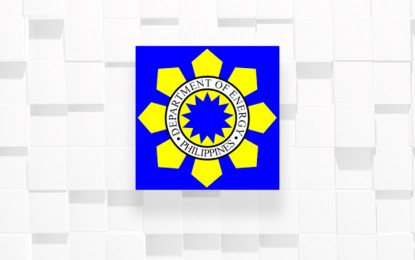 MANILA – Department of Energy (DOE) Secretary Alfonso Cusi has reminded oil companies to ensure local supply of the commodity amid the tight global supply in the coming months.
Cusi said oil firms should comply with the Minimum Inventory Requirement (MIR) under Executive Order (EO) No.134 directing local oil suppliers and bulk companies to maintain a minimum petroleum stock to ensure adequate supply and avoid a surge in prices.
"I am directing all oil companies in the country to ensure adequate supply, and come up with plans to mitigate possible price hikes of oil products in the coming months," the DOE chief said in a statement Tuesday.
Under the implementing guidelines of the EO, oil companies and bulk suppliers shall maintain at least 15 days' worth of supply of petroleum products, and a minimum stock equivalent to seven days for liquefied petroleum gas (LPG).
On the other hand, refiners should secure a minimum inventory of crude oil and refined petroleum products equivalent to 30 days.
"Aggressive demand in the fourth quarter is seen to reach as much as 103 million barrels of crude oil per day (mbpd) when supply is currently only at about 103.22 mbpd," the Oil Industry Management Bureau said.
Oil producers are sticking to gradually increasing output by 400,000 bpd despite economic activities expected to ramp up during the last quarter of the year.
Brent crude reached above USD80-level per barrel on Monday, the highest trading price in three years.
On local oil prices, firms imposed big-time price hikes Tuesday morning.
With the price adjustments, local crude prices posted a year-to-date net increase of PHP16.55 per liter for gasoline, PHP15 for diesel, and PHP13 for kerosene. (PNA)