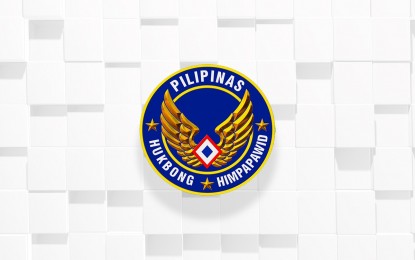 MANILA – The Philippine Air Force (PAF) is looking at the possibility of acquiring heavy-lift helicopters as part of efforts to beef up its helicopter fleet.
"There is a project for heavy (lift) helis (helicopters) but this is still being worked out by the TWGs (technical working groups)," PAF spokesperson Lt. Col. Maynard Mariano said.
Mariano, however, declined to provide further details.
"I cannot identify the helicopters that are being looked into, again, it is still with the TWG for their assessment," Mariano said.
A heavy-lift helicopter is a type of rotary aircraft capable of lifting large numbers of personnel or cargo.
Earlier reports said one of the heavy-lift helicopters being looked into is the twin-engine Boeing CH-47 "Chinook".
The CH-47 is among Western-made helicopters that have a high lifting capacity. It can carry up to 24,000 lbs. of cargo and personnel.
Last October 13, Department of National Defense (DND) Secretary Delfin Lorenzana formally accepted five S-70i "Black Hawk" combat utility helicopters during a short ceremony at the Clark Air Base, Pampanga.
Lorenzana said these additional assets are seen as "crucial in keeping our communities and people safe from traditional security threats and disasters".
The PAF has an order of 16 S-70i helicopters from Polish company Polskie Zaklady Lotnicze Sp.z.o.o. worth USD241 million (about PHP11.5 billion).
The first six were delivered in November 2020 while the second batch of five was delivered this June. One unit from the initial six units delivered in the country crashed last June 24 while on a night-flying exercise.
The S-70i helicopters that were blessed last Wednesday belong to the second batch of five helicopters delivered last June. The third and last batch is expected by year-end. (PNA)