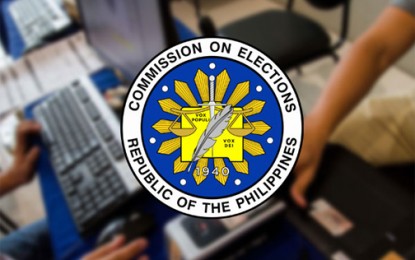 MANILA – The Commission on Elections (Comelec) is planning to start the debates for presidential and vice presidential candidates as early as January 2022.
"It's being discussed and at least, the proposal on the table that we are discussing now is sort of different from how we used to do it before. In the last presidential debates basically, the debates were given to several groups of media entities. We are looking at a different implementation model now which is one organizer of the debate and everyone gets to cover it equally," Comelec spokesperson James Jimenez said in a press briefing Thursday.
He added that they are looking to hold one primary debate, three presidential and three vice presidential debates.
"That one (primary debate), that is probably (be held) early in the year sort of a teaser for the debates," Jimenez added.
He said the main debates would be spread out throughout the campaign period-- February, March, and April.
The campaign period for candidates for president, vice president, senator and party-lists will run from Feb. 8 to May 7, 2022.
"Again all of this is still in the planning stage but yes, in January there is probably gonna be a presidential debate," Jimenez said.
Prior to the May 2016 polls, the Comelec held three presidential debates and one vice presidential debate in partnership with different private media outlets. (PNA)