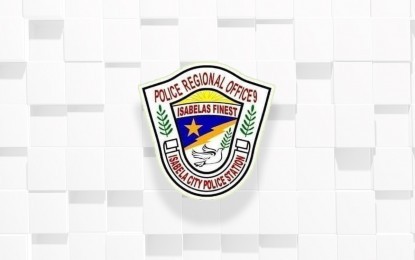 ZAMBOANGA CITY – Police authorities have arrested in an entrapment operation a printing shop owner allegedly reproducing counterfeit vaccination cards in Isabela City in Basilan, a top police official said Friday.
Lt. Col. Julpikar Sitin, Isabela City police chief, identified the arrested suspect as Ahamad Jamal Astian, 37, a resident of Barangay Tabuk, Isabela City.
Sitin said that Astian was arrested around 7 p.m. Thursday in an entrapment operation in his shop in Barangay Tabuk.
"He (Astian) is now detained at our headquarters and formal charges will be filed against him," Sitin said.
He said they launched the entrapment operation after receiving a complaint from the officials of the Rural Health Unit of Maluso town about the suspects' illegal activity of printing counterfeit vaccination cards bearing the name of their office.
The police official said the suspect admitted reproducing counterfeit vaccination cards and that most of his clients were from Lamitan City and Maluso municipality.
He said the suspect will be charged for falsification of public documents.
The arrest came as personnel of the City Health Office and policemen detailed at the local port have intercepted inbound passengers from Basilan province with falsified vaccination cards the past weeks.
These passengers have been slapped with an administrative fine and sent back to their point of origin. (PNA)