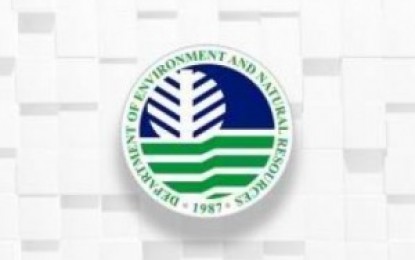 MANILA – The Department of Environment and Natural Resources (DENR) is urging owners of illegal fish structures in Manila Bay waters off Parañaque City to voluntarily dismantle these already.
Removing such structures will help reduce navigational hazards in Manila Bay and is aligned with the 2008 Supreme Court order which seeks to make this water body fit again for contact recreation, noted DENR Undersecretary Benny Antiporda.
"We're calling on owners of the structures, maybe you can already self-dismantle these instead of the government doing the work," he said at a virtual press conference late Tuesday afternoon.
He noted self-dismantling will enable the owners to somehow recover materials they used in building the structures. That would not be possible if government undertakes the dismantling, he continued.
Last week, Antiporda said authorities have spotted about eight fish structures off the waters of Parañaque. Each of those structures covered an area of almost one hectare, he noted.
The DENR, Philippine Coast Guard (PCG), and other agencies concerned are scheduled to meet with Parañaque local government unit (LGU) this week to discuss the matter as government must enforce relevant laws, he added. (PNA)