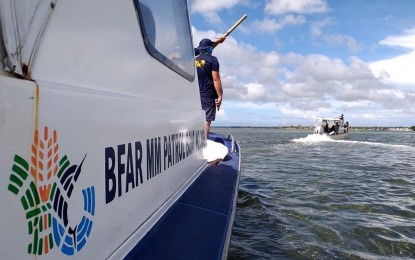 MANILA – The Department of Agriculture-Bureau of Fisheries and Aquatic Resources (DA-BFAR) has imposed a three-month fishing ban in the Visayan Sea to allow fish propagation.
Under the Fisheries Administrative Order (FAO) No. 167-3 s. 2013, the fishing prohibition started on November 15 and will end on Feb. 15, 2022 to ensure the protection and conservation of sardines and herrings as well as mackerels in the Visayan Sea fishing ground.
In a statement on Wednesday, the DA-BFAR said the closed fishing season, as well as other conservation measures such as National Sardines Management Plan will help preserve a more sustainable sardines industry in the country.
On Monday, the agency conducted its ceremonial send-off of the fishery law enforcers who will brave in venturing the vast waters of the Visayan Sea during the closed season period. (PNA)