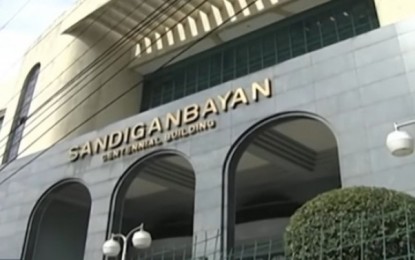 MANILA – The Sandiganbayan has acquitted officials of the Zamboanga City Water District (ZCWD) of graft charges over irregularities in the 2010 bidding of the PHP19-million Pasonanca-Sta. Maria Line rehabilitation project.
In its decision dated Nov. 24, the court's Sixth Division acquitted ZCWD general manager Leonardo Rey Vazquez, department manager Lovell Abad, and division managers Teotimo Reyes Jr., Arnulfo Alfonso, Rodrigo Vega, and Fernando Camba.
They were charged with the alleged violations of the Anti-Graft and Corrupt Practices Act (RA 3019) and the Government Procurement Reform Act (RA 9184) following a complaint filed by a bidder, Bendimil Construction and Development Corp. for allegedly delaying and failing to conduct post-qualification proceedings.
Bendimil, which had been issued a notice of lowest calculated bid (NLCB), had filed a case after another bidder, NLV Construction and Development Corporation was issued its own NLCB, even as Bendimil was undergoing post-qualification proceedings.
In its ruling, the anti-graft court said evidence presented during the evaluation found computation errors in the winning company, NLV's itemized bid which turned out to have submitted the lowest bid for the project.
After a recomputation, NLV's corrected bid price was at PHP18.75 million, lower than Bendimil's bid at PHP19.42 million.
The court said "it was only proper not to proceed with the post-qualification of Bendimil since it was not the lowest calculated bidder for the project".
It added that the issuance of an NLCB by the Biddings and Awards Committee (BAC) before the recomputation "did not entitle Bendimil to be post-qualified". (PNA)