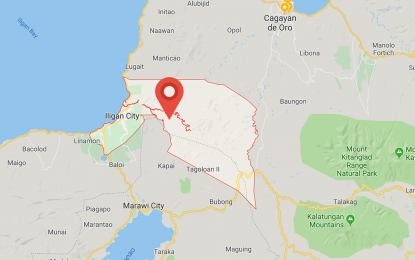 CAGAYAN DE ORO CITY – The local government of Iligan City has set a target of 60,000 residents for inoculation against coronavirus disease (Covid-19) during the three-day national vaccination campaign from Nov. 29 to Dec. 1.
During the online program "Kapehan sa Iligan" on Sunday, Dr. Belinda Lim, chief of the City Health Office, said Iligan City needs to achieve a daily target of 20,000 jabs.
"For me, this could be 25,000 daily, but in the previous weeks, we had (an average) 4,500 per day, which was lower than the 7,500 targets, that is why the lacking numbers will be added up for the upcoming vaccination rollout," she said.
Lim also said in Northern Mindanao region, the Department of Health aims to administer at least 250,000 doses per day.
She said through the efforts of City Mayor Celso Regencia, 15 vaccination sites will be opened for the simultaneous national campaign.
Lim also said youths aged 12 to 17 are welcome in these vaccination sites.
Meanwhile, it was learned during the podcast of the Cabinet Officers for Regional Development and Security on Saturday evening that the vaccination rate among tourism and hospitality industry workers in Northern Mindanao has reached 86.5 percent.
Department of Tourism-Region 10 Director Elaine Marie Salvaña-Unchuan said of the targeted 10,787 tourism workers in the region, some 9,174 workers have received jabs against Covid-19.
She said Tourism Secretary Bernadette Romulo-Puyat was "hands-on" in securing the vaccines for tourism workers in her aim to revive the industry that was hit hard by the pandemic. (PNA)