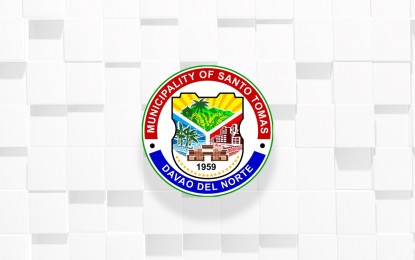 DAVAO CITY - A total of 22 families who were enrolled in the government's "Balik Probinsya, Bagong Pag-asa" (BP2) program will each receive a maximum of PHP50,000 in livelihood settlement grant once they return to the municipality of Santo Tomas, Davao del Norte.
Mart Sambalud, town information officer, said Tuesday they were just waiting for the confirmation of the returning families' arrival in their town.
"There is no advice on their arrival yet, but it is currently being processed," he told Philippine News Agency (PNA) on Monday.
Sambalud said one family availed of the BP2 assistance when its members arrived in the town in April this year.
He added that the Sto. Tomas local government unit (LGU) and the Department of Social Welfare and Development (DSWD) earlier inked a memorandum of agreement to formally implement the BP2 program in the town.
"We are thankful to DSWD because we became an implementer of the BP2 program. The help you extend to the families will help them start their lives here in Sto. Tomas," Mayor Ernesto Evangelista said.
Lawyer Elisa Evangelista, the town administrator, meanwhile, said they would seek more assistance from the national government so that all Tomasinos could benefit from the programs and services that will be cascaded to the town.
"The BP2 program would benefit low-income families who will opt to move out from Metro Manila or other highly-urbanized cities and return to or relocate to other provinces such as Davao del Norte," she said.
The BP2 program addresses Metro Manila's congestion by encouraging people to return to the provinces, especially informal settlers, with financial aid and other incentives, like free transportation and livelihood, housing, and education assistance. (PNA)