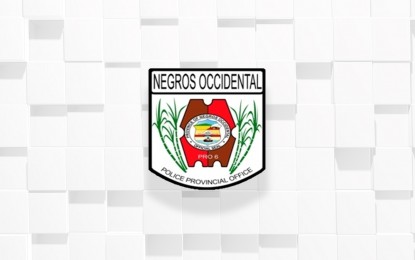 BACOLOD CITY – Crime volume in Negros Occidental decreased by 13.22 percent in 2021 compared to the crimes recorded in the previous year.
Figures released by the Negros Occidental Police Provincial Office (NOCPPO) on Tuesday showed 2,560 index and non-index crimes were reported last year, which is lower by 390 from the 2,950 crimes logged in 2020.
In its report, the NOCPPO said the decrease in crime volume can be attributed to the various interventions carried out by the 31 city and municipal police stations in the province.
"(These included) information dissemination in media platform regarding crime prevention tips, increase of police visibility and choke point operations, arrest of wanted persons and filing of appropriate charges against the perpetrators," it added.
Index crimes, which are offenses against persons and properties such as murder, homicide, physical injury, robbery, theft, and rape, totaled 583, which is lesser by 90 from the previous year.
For non-index crimes, which are violations of special laws and ordinances, recorded were 1,977 incidents, lower by 300 as against 2,277 in 2020.
Based on the monthly crime trend, the month of January logged a total of 243 crime incidents; February – 219; March – 244; April – 256; May – 271; June – 200; July – 230; August – 177; September – 156; October – 208; November – 194; and December –162.
On the other hand, separate data on reckless imprudence resulting in homicide, physical injuries, or damage to property involving traffic incidents increased to 969 in the entire 2021, or by 7.79 percent from 899 in the past year. (PNA)