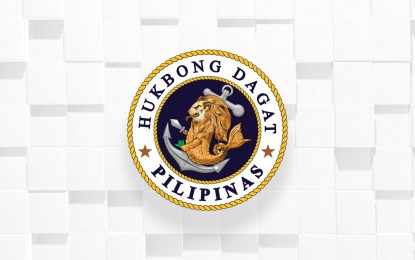 MANILA – The acquisition of the Indian-made BrahMos medium-range ramjet supersonic cruise missiles will greatly enhance the Philippine Navy (PN)'s capabilities to defend the country's vast maritime borders.
"It will increase the capability of the AFP (Armed Forces of the Philippines), particularly the PN to defend the country's extensive maritime borders," PN spokesperson Commander Benjo Negranza said in a message to Philippine News Agency on Monday night when asked how the acquisition of the BrahMos will affect the country's deterrent capabilities.
Negranza added the BrahMos will also complement the efforts of PN surface ships in patrolling Philippines waters aside from beefing up the Philippine Marine Corps (PMC) firepower.
"The acquisition of the shore-based anti-ship missile project will boost the capability of the PN, particularly the PMC's Coastal Defense Regiment as the end-user," he said.
Earlier, Department of National Defense (DND) Secretary Delfin Lorenzana said the deliveries of the BrahMos for the PN's Shore-Based Anti-Ship Missile System Acquisition Project is expected to start within a year.
The BrahMos project is worth USD374,962,800 (around PHP19 billion).
On December 31, Lorenzana signed the Notice of Award for the Navy BrahMos' acquisition project and is a government-to-government deal signed with India.
"It includes the delivery of three batteries, training for operators and maintainers as well as the necessary Integrated Logistics Support (ILS) package. Conceptualized as early as 2017, the Office of the President approved its inclusion in the Horizon 2 Priority Projects in 2020," he added.
A missile battery typically consists of three mobile autonomous launchers with two or three missile tubes each, along with the tracking systems.
Lorenzana said the PMC's Coastal Defense Regiment will be the primary user of the BrahMos missile system.
The BrahMos cruise missile can be launched from a ship, aircraft, submarine, or land and has a top speed of around Mach 2.8 (around 3,400 km. per hour), and is capable of carrying warheads weighing 200 to 300 kilograms.
The acquisition of a land-based missile system is under Horizon II of the Revised Armed Forces of the Philippines Modernization Program, which is slated for 2018 to 2022 and geared for the acquisition of equipment for external defense. It has a budget of PHP300 billion. (PNA)