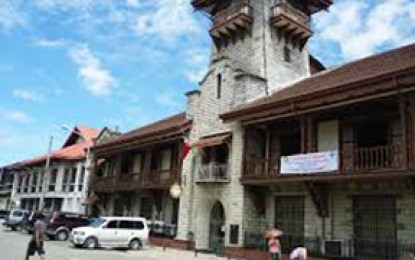 ZAMBOANGA CITY – Some 472 units or 20 percent of the permanent houses at the Zamboanga City Roadmap to Recovery and Reconstruction (Z3R) resettlement sites have been sold to other individuals.
The Z3R is the government blueprint for the reconstruction of areas damaged by the 21-day September 2013 Zamboanga siege.
Rodrigo Pagotaisidro, City Land Management and Housing Division (CLMHD) chief, said Saturday some of the 472 recipients illegally sold their houses to fellow residents while the others to non-residents of the city.
"We are preparing an affidavit of undertaking indicating that once the recipients will sell their rights, the house will become a government property and the buyer will be ejected," Pagotaisidro said in a statement.
He said the affidavit of undertaking will be presented in the next Local Inter-Agency Council (LIAC) meeting to be signed by the recipients of the housing units.
He said they discovered that 20 percent of the housing units were illegally sold after they reviewed the master list of beneficiaries of the government-sponsored houses.
The CLMHD chief is set to confer with the City Legal Office to execute legal remedies against the recipients who illegally sold their house, and the buyers.
The national government allocated over PHP3 billion for the reconstruction of the siege-affected areas as well as to provide other assistance to the displaced families.
The siege broke out on Sept. 9, 2013 when hundreds of Moro National Liberation Front (MNLF) members loyal to MNLF founding chair Nur Misuari infiltrated at least five coastal barangays of this city. (PNA)