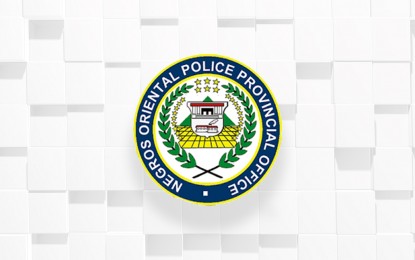 DUMAGUETE CITY – Police investigators are looking into the involvement of the New People's Army (NPA), armed wing of the Communist Party of the Philippines (CPP), in the killing of the husband and son of a village chairperson in Vallehermoso, Negros Oriental.
Lt. Col. Ruben Verbo, Jr., head of the Police Community Affairs and Development Unit (PCADU) and public information officer of the Negros Oriental Provincial Police Office (NOPPO), told the Philippine News Agency on Thursday that the planned establishment of a Philippine Army detachment in the area might have prompted the rebels to stage the attack.
On Wednesday evening, four unidentified armed men barged into the residence of the Barangay Malangsa chief Beatriz Perater and shot Lucio, the husband, and their son, Tony, in her presence.
Both victims were rushed to the Rural Health Unit of Vallehermoso but they were declared dead on arrival.
"Until now, the barangay captain is still traumatized and incoherent following the shooting of her family," Verbo said.
It was not immediately known why she was spared, Verbo added.
Investigation revealed that the village chief, in coordination with the local government unit, recently participated in the cadastral survey of a piece of land to be used by the 62nd Infantry Battalion of the Philippine Army for a detachment.
Meanwhile, the police in Negros Oriental denounced the Vallehermoso shooting incident on its Facebook page.
Verbo said based on police investigation, the shooting of the father and son is not considered an election-related violent incident because the barangay chairperson is not seeking any local post in the May 9 polls.
The CPP-NPA is listed as a terrorist organization by the United States, the European Union, the United Kingdom, Australia, Canada, New Zealand, and the Philippines.
The National Democratic Front has been formally designated as a terrorist organization by the Anti-Terrorism Council on June 23, 2021, citing it as "an integral and inseparable part" of the CPP-NPA created in April 1973. (PNA)