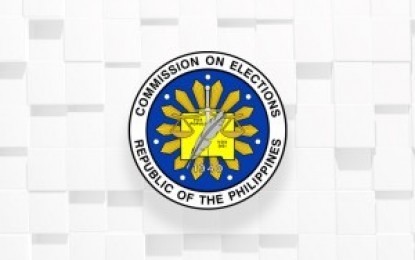 MANILA – The Commission on Elections (Comelec) will have tech giant Google Philippines as one of its partners in guiding voters to fact-check information regarding the May 9 polls.
Google's video-sharing platform, YouTube, will include election information panels that will show up on top of search results when users look for the names of candidates.
It will include information on the candidates, their political parties, the position they're running for, and the like.
There will be a "how to vote" information panel and links to the Comelec website.
"Part of Comelec's mission is to empower voters with accurate, relevant, and timely information. We laud Google for taking the important steps in helping Filipinos access authoritative information that is essential for an informed electorate," Comelec Education and Information Department head and spokesperson, Director James Jimenez, said in a virtual press briefing on Tuesday.
Emily Moxley, vice president for product management at YouTube, said they added the features knowing that politics can be subject to misinformation and the availability of authoritative information sources is crucial.
"Over the last few years, we've made deep investments to make YouTube a more reliable source for news while also maintaining the openness of the platform. Our work is ongoing and we are committed to making YouTube a vibrant and safe community for a healthy political discourse as well as help protect the integrity of elections," she said in the same briefing.
Google also informed that from February 2021 to January 2022, over 400,000 videos uploaded from the Philippines were removed from YouTube for violating community guidelines.
"Fighting misinformation is important to Google and it takes the whole of society working together to address it. We will continue to forge meaningful partnerships with the media and community groups to help people access the right information so they can make an informed vote in the upcoming elections," Google Asia Pacific News Lab lead Irene Jay Liu said. (PNA)