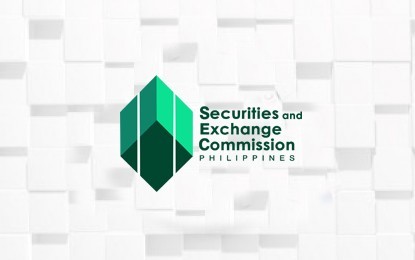 MANILA – The Securities and Exchange Commission (SEC) has considered favorably the initial public offering (IPO) by CTS Global Equity Group, Inc. for up to PHP1.375 billion.
In its March 10 meeting, the commission en banc resolved to render effective the registration statement of CTS Global covering 6.875 billion common shares, subject to the company's compliance with certain remaining requirements.
CTS Global will offer to the public up to 1,375,000,000 common shares priced at up to PHP1 per share, to be listed on the Small, Medium, and Emerging Board of the Philippine Stock Exchange, Inc. (PSE).
Net proceeds from the offering are expected to amount to about PHP1.35 billion, which the company will use for the scaling of its global trading operations, client account management expansion, and general corporate purposes.
CTS Global engages in the trading of equities as a broker-dealer for the Philippine market, as well as global markets including the United States, China, Hong Kong, and Japan.
Its chairperson, Edward K. Lee, is also the chairperson of listed brokerage firm COL Financial Group, Inc.
The IPO will run from March 31 to April 6, with listing on the PSE scheduled for April 13, according to the latest timetable submitted to the SEC.
CTS Global tapped SB Capital Investment Corporation as the issue manager, underwriter, and bookrunner for the offer. (PR)