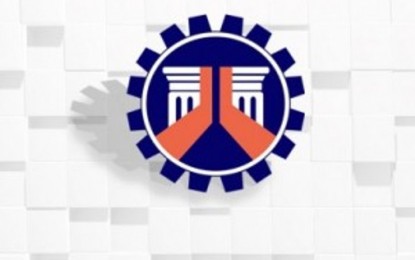 MANILA – The pace of finishing works on the Binondo-Intramuros Bridge Project of the Department of Public Works and Highways (DPWH) is ramping up with night work, in addition to the daytime construction activities.
DPWH Undersecretary for Unified Project Management Office (UPMO) Operations Emil K. Sadain, in his updates to Secretary Roger G. Mercado, said asphalt resurfacing has commenced on the ramps and main bridge deck as the contractor China Road and Bridge Corporation needs to get as much work done as possible to open the new Binondo-Intramuros Bridge by early April.
Sadain said the iconic design of the two-way four-lane steel box tied-arch bridge has the making of a future landmark in Manila, thus, it is anticipated to be among the most photographed bridge in Metro Manila when it opens.
Construction of the bridge project is being implemented by UPMO Roads Management Cluster 1.
About 30,000 vehicles between the two busy districts of Intramuros and Binondo will benefit from this flagship infrastructure project of the Duterte administration.
This additional fix link to improve the road transport network capacity and efficiency in Metro Manila and alleviate traffic congestion is financed by grant aid from the People's Republic of China. (PR)