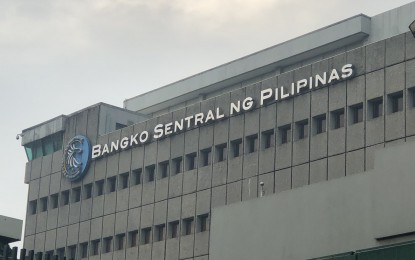 MANILA – The rate of the central bank's term deposit facility (TDF) slipped Wednesday but with still high demand despite the expected further tightening in the Federal Reserve's key rates.
Data released by the Bangko Sentral ng Pilipinas (BSP) showed that the average rate of the seven-day facility slipped to 1.9467 percent and the 14-day's to 2.0374 percent.
These were at 1.9603 percent and 2.0905 percent for the one-week and two-week facility, respectively, during the auction last March 16.
The BSP kept the offer volume for the one-week facility at PHP150 billion, but lowered to PHP220 billion the offer volume for the two-week facility from PHP230 billion last week.
Total tenders for the shorter-dated facility reached PHP198.738 billion, resulting in a bid coverage ratio of 1.3249.
Bids for the two-week facility amounted to PHP316.107 billion, bringing to 1.4369 the bid coverage ratio.
In a statement, BSP Deputy Governor Francisco Dakila Jr. said yields accepted for TDF in this week's auction "shifted higher but narrowed to a range of 1.8300-2.0000 percent in the seven-day TDF and 1.8825-2.1000 percent in the 14-day TDF."
"The auction results reflect the impact of the continued normalization in financial system liquidity amid market expectations of progressive tightening by the US Federal Reserve," he said.
However, Dakila said liquidity in the financial system remains ample.
"Going forward, the BSP's monetary operations will remain guided by its assessment of the latest liquidity conditions and market developments," he added. (PNA)