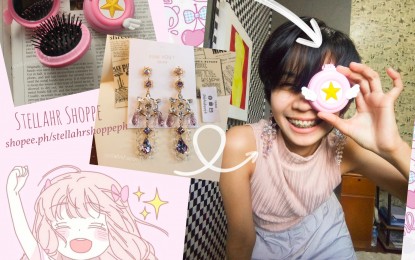 MANILA – Lifestyle options and convenience for women now gently find their space in the community, with more slogans echoing gender equality, but for some, it still has a long way to go.
June Lei Vitangcol, 25, a public Math school teacher, seems to find her quarter-life fulfillment in a small-scale yet notable advocacy for women: to provide them with options and promote convenience they need not be apologetic about.
Vitangcol juggles her teaching responsibilities alongside a small retailing business which she called "rare".
She focuses herself on school during the day, and works on her business at nights or weekends, with the help of her siblings.
"When I was brainstorming about what to sell, I came to an idea to introduce products rarely seen in local markets and sari-sari stores – that can make a big change in the life of a woman," she told the Philippine News Agency.
'Menstrual cups'
She promotes utilizing products that are being advocated for women, granting both accessibility and affordability down to barangay levels.
"I started selling 'menstrual cups' to help other women cut off their monthly expenses during the pandemic. These cups are budget-wise, reusable, and medically safe. Why menstrual cups? Noong minimum wage earner pa ako, wala akong naiipon. Pagkasahod ko, derecho na ako sa market. Ang laki ng gastos ko sa mga disposable sanitary products (When I was a minimum-wage earner, I don't have savings. My salary immediately goes to market expense, I spend so much on disposable sanitary napkins)," she shared.
The use of menstrual cups is not yet seen as "common" in the Philippines, although it has gained online popularity across the globe.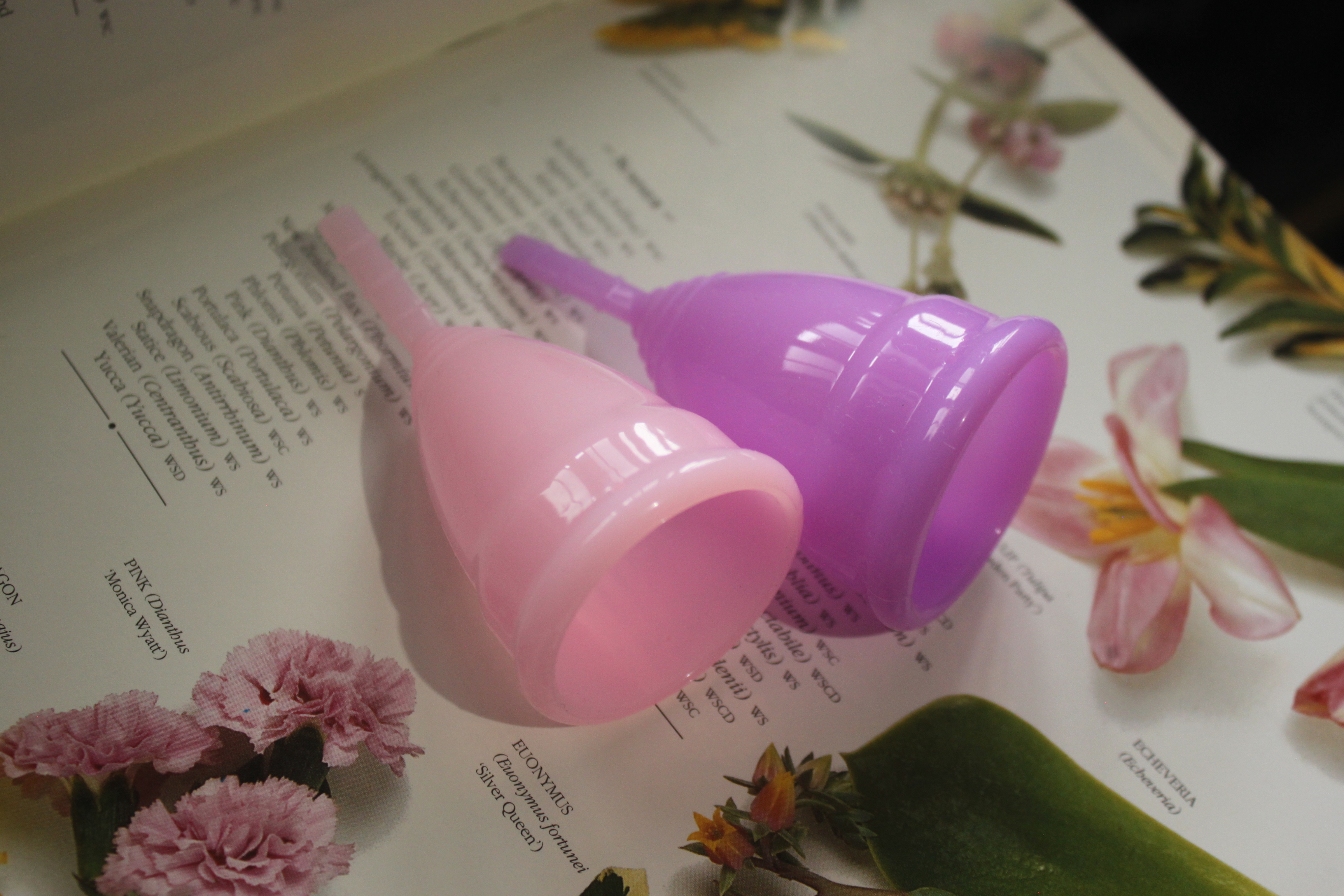 In fact, the Google Trends index of search terms showed that search for "menstrual cups" rose from 21 percent up to 83 percent, from 2013 to 2018, respectively.
Even the United Nations Children's Fund (UNICEF) has included the "menstrual cups" on its list of menstrual materials being supported, even developing a national standard for the product.
Although it described its use to be "hindered by cultural taboos on inserting and virginity."
Despite gender expectations and norms, Vitangcol even widens the array of choices for women and girls, which enabled her business to bloom even more.
"My business offers lifestyle options to women: if they don't want to wear a bra, because sometimes it gives discomfort, they can buy a silicone nipple cover from my online shop. If they can't color their natural hair, or they want to go on an occasion but it's expensive to visit a salon, they can wear wigs and hair extensions," she added.
Life Hack: Math and Sales for Girls
The young math school teacher also desires to see girls learn this life skill that she's been enjoying for some time now, stressing it can 'make one more confident as a woman.'
"I want girls to learn how to sell. I think 'selling' is a very practical way to practice critical thinking. It's a meaningful way to build connections between academic skills with life skills. In selling, you analyze the market and the people, you do 'Math', you think on how to communicate your ideas well, you brainstorm taglines along with aesthetic ways of presenting your products in social media," she explained.
Vitangcol noted that girls should bravely pursue self-improvement while learning.
"I also want them to embrace and pursue their talents and skills. If they knew to themselves that there is a thing that they can do well, focus and enrich it," she said.
Of course, her feat may be tiring, not to mention her preparations for the new normal setup of in-person classes, but she emphasized that rest is a self-reward for her hard work.
Undoubtedly, Vitangcol enjoys her share of breaking down gender barriers' journey, as she is appreciated for her skill as a teacher, with her grit in business.
"I wanted to thank fellow teachers for spreading awareness and showing support in the National Women's Month Celebration. This must be a beautiful reminder that all women must be empowered and gain acknowledgment from society," she said.
As Education Secretary Leonor Briones said in full conviction, their sector must be ensured with all-inclusive space and equal opportunity.
"Education will teach us to remember what women have always been, equal members of our society. Education will always teach us that gender barriers, gender gaps, and gender biases should not have a place in our society," she said. (PNA)