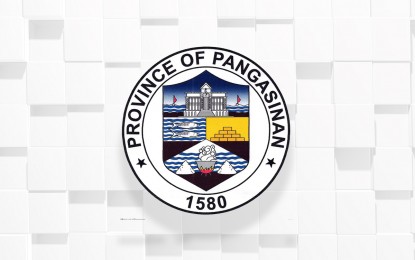 LINGAYEN, Pangasinan – Malacañang has issued Proclamation No. 1334 declaring April 5 as a special non-working day in the province of Pangasinan for the celebration of its 442nd founding anniversary.
"It is but fitting and proper that the people of the province of Pangasinan be given full opportunity to celebrate and participate in the occasion with appropriate ceremonies, subject to the public measures of the national government," the proclamation posted on March 31 read.
Pangasinan comes from the word "Panag-asinan" that means a place of "asin" (salt) or salt-making since the province is well-known to be producing salt (rock salt). It has 44 towns and four cities comprising six districts of the province.
Its language called Pangasinan is considered to be one of the most widely used in the country. Its origin can be traced to the Austronesian languages in Asia and is closer to Ibaloi language, according to the Provincial Information Office.
The province used to celebrate Pangasinan Day every November 15th to commemorate the birth anniversary of the late Speaker of the House of Representatives Eugenio Perez, who was the first Speaker of the House from Pangasinan.
Perez's birth date was declared a special non-working holiday in the entire province every year in 1990.
The declaration of Pangasinan's founding day on April 5, 1580, was approved by the Sangguniang Panlalawigan through Provincial Ordinance No. 143-2010. (PNA)