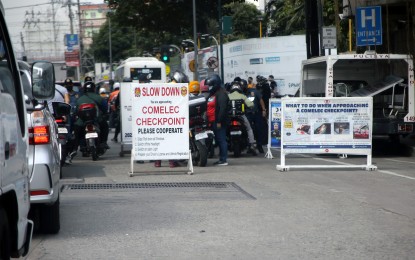 MANILA – Over 2,000 individuals have been exempted by the Commission on Elections (Comelec) from the gun ban for the May 2022 polls.
Based on the data from the Comelec's Committee on the Ban on Firearms and Safety Concerns (CBFSC) released on Monday, a total of 2,160 applications to allow them to carry firearms have been approved.
Of the number, 1,904 are new applications and 256 refiled applications have been accepted.
The number of gun ban exemption applications approved represents 49 percent of the 4,381 applications received by the Comelec.
It added that a total of 906 gun ban applications have been denied.
Meanwhile, the Comelec said a total of 1,315 applications are still being evaluated. (PNA)