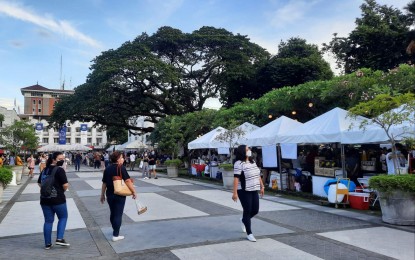 MANILA – The 2022 Manila Coffee Festival formally opened in Intramuros on Friday, gathering 5,000 coffee aficionados, growers, and distributors in one place.
Intramuros Administration chief Guiller Asido called the launch a success, with the 5,000 allocated passes for the first day alone already sold out.
The coffee fair will run until May 1 at Fort Santiago, with a day pass sold at PHP150.
"This is actually the first after so many plans. We hope to replicate it with more representations and hopefully (hold it annually)," Asido told the Philippine News Agency (PNA).
A total of 32 exhibitors joined the event – local coffee farmers, young entrepreneurs, and small coffee businesses. Among them was North Star, a family-owned business that sells coffee beans harvested by local farmers from the mountains of Upi in Maguindanao.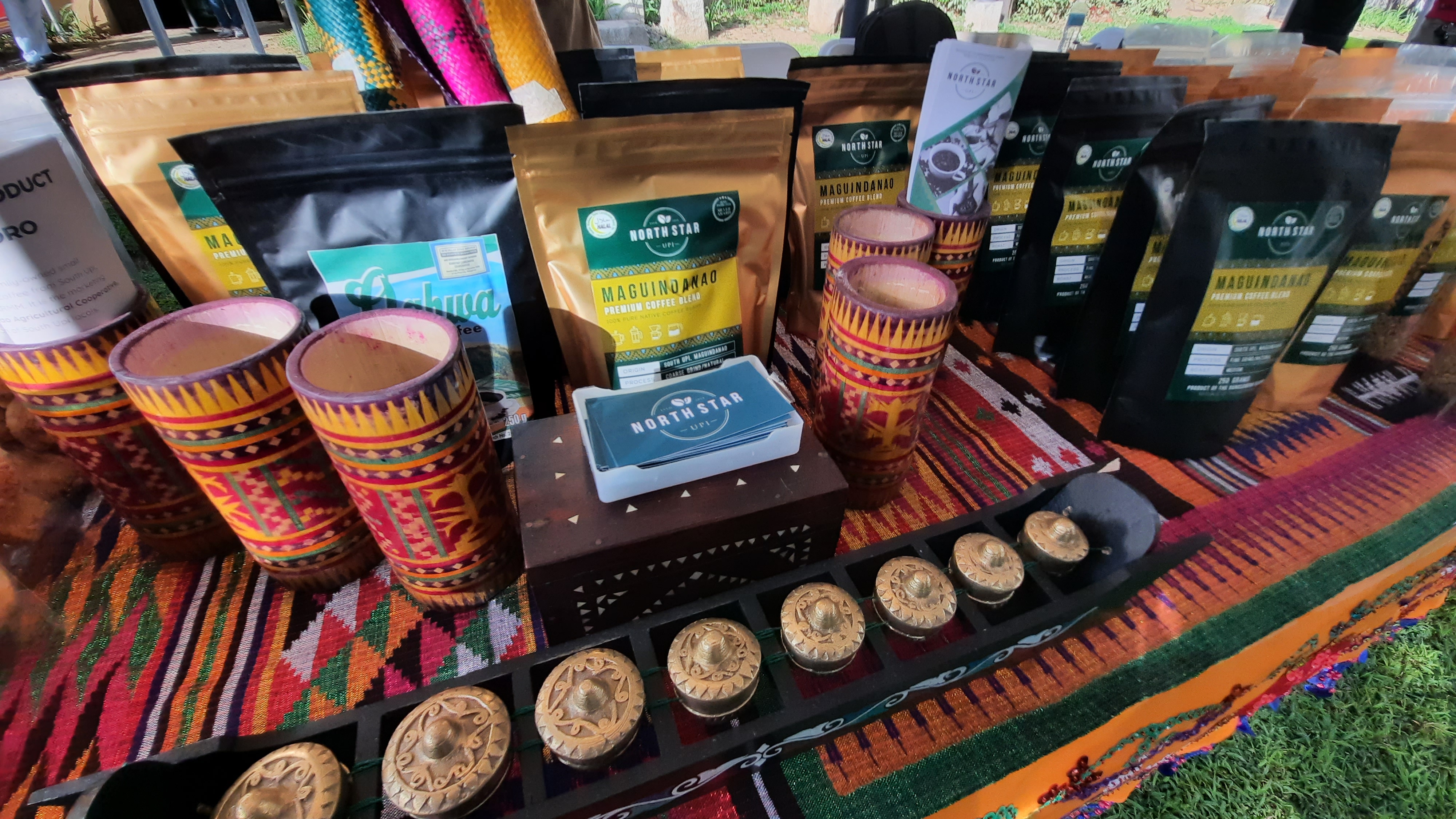 In a speech, Tourism Secretary Bernadette Romulo-Puyat hailed the festival as a celebration of sustainability and inclusivity.
"Sustainability must always start at the local level and must be entrenched with growth and progress," Romulo-Puyat said.
"The fact that we are here in the historic Intramuros is equally significant as well. It's not only the best tourist attraction at the height of the pandemic last 2020. Intramuros was the hub of trade, arts, and governance for more than 300 years."
She said the event also highlights the country's focus on promoting food tourism, which she noted is one of the best ways to attract travelers and broaden their appreciation for a place.
"Food tourism has been identified as an important protector of cultural heritage as it passes down the story of the people and the place where it came from. It also helps create opportunities in livelihood, especially in rural destinations around the country," Romulo-Puyat added. (PNA)