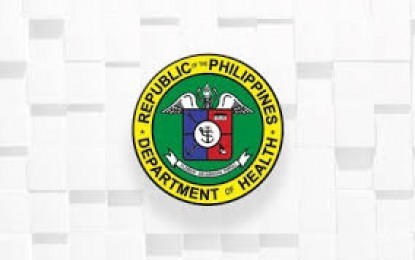 MANILA – The Department of Health on Wednesday reminded the public to follow safety guidelines in preparing food this dry season.
This, after dozens of people who consumed food from a campaign rally in Lake Sebu, South Cotabato were hospitalized due to suspected food poisoning over the weekend.
In a statement, the DOH said it is working with local health officers, through the Center for Health Development-Soccsksargen, to care for the patients while the matter is under thorough probe.
"Food gets easily spoiled because of the hot weather. Always inspect any food or beverage that will be served, to ensure safety," the DOH said, as it advised event organizers to observe food safety guidelines.
These include wearing of food-grade gloves, hair net, mouth covers; hand and utensil washing or sterilization; use of fresh produce; and avoiding the mixing of cooked and uncooked products.
Food must also be stored in a cool, dry place away from direct sunlight.
"For any symptoms such as stomach pains, nausea, vomiting, diarrhea, or fever after consumption of a meal, please consult the nearest clinic or hospital," the DOH said.
Those who were poisoned were part of a large crowd that converged in a specific area.
At least 20 of the victims were children who probably ate spoiled pancit bihon brought home by their parents after attending the gathering Sunday afternoon. (PNA)