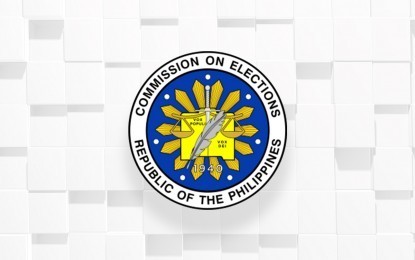 MANILA – The Commission on Elections (Comelec) is ready to follow orders from the Supreme Court (SC) in connection with the petition to stop Congress, sitting as the National Board of Canvassers (NBOC), from counting the votes of presidential frontrunner Ferdinand "Bongbong" Marcos Jr. in the May 9 polls.
"The Comelec will always abide by any notice and decision of the highest court of the land," said Acting Comelec Spokesman John Rex Laudiangco in a press briefing Tuesday.
"We will await the decision of the Supreme Court on the matter," he added.
The poll body official is reacting to the petition filed by Fr. Christian Buenafe, among others, which also asks to reconsider the decision of the Commission to dismiss the disqualification case against the former senator.
For his part, Comelec Commissioner George Garcia said it is the right of the petitioners to seek relief by elevating the case to the High Tribunal.
"This is within their rights to seek redress to the High Court of something they believe is a valid justiciable controversy," he said.
Incidentally, Garcia has inhibited in all cases before the Comelec involving Marcos.
On Tuesday, the petitioners filed their petition before the High Court asking to issue a temporary restraining order (TRO) against Congress, sitting as the NBOC, and prevent it from canvassing votes for Marcos.
Likewise, they asked the SC to reverse and set aside the decision of the Comelec en banc, which earlier dismissed the disqualification cases filed against the presidential candidate, who is leading in the unofficial canvass of votes in the presidential race. (PNA)