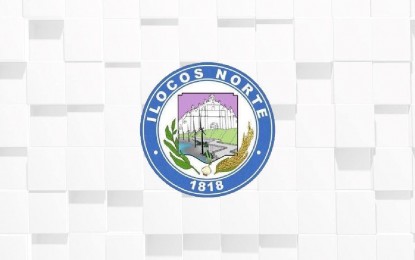 LAOAG CITY – The Ilocos Norte government announced Wednesday the opening of new and old job vacancies that are waiting to be filled up under the administration of re-elect Governor Matthew Joseph Manotoc.
The announcement came after Manotoc visited the different departments of the Capitol and most of the departments have requested the hiring of additional personnel to carry out their mandate to better serve the public.
"As requested, we are looking forward to hiring more people," said Manotoc as he reported there are nine new buildings that were recently inaugurated at the Governor Roque B. Ablan Sr. Memorial Hospital for its expanded healthcare program.
With the continuous upgrading of public hospitals in the different parts of the province, the Ilocos Norte government will be needing additional specialists, nurses, and other healthcare and social service providers to join the government.
Following the retirement and promotion of several key personnel, provincial human resource and management officer Fe Siazon said the province is also looking for the right person to become the new provincial agriculturist with 26 salary grade, chief of hospital II, a department head position, preferably a certified public accountant-lawyer for the Internal Audit Services Office, internal auditor III, a supervising environmental management specialist, statistician II, planning officer III to support the operations of the Provincial Planning and Development Office and a Provincial Veterinarian II with at least one-year relevant experience.
Meanwhile, the Communications and Media Office is also in need of at least two English writers to cover and write press releases and other written materials for the province.
Interested applicants may submit resumes and other relevant credentials to [email protected] and [email protected] (PNA)