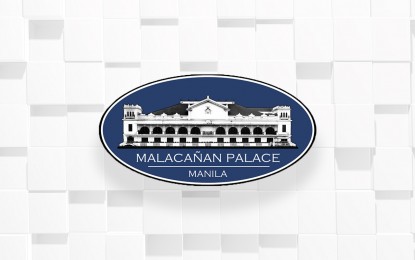 MANILA – Malacañang said Thursday it respects the move of the Commission on Appointments (CA) to bypass the ad interim appointments of five officials picked by outgoing President Rodrigo Duterte.
Acting Presidential spokesperson, Communication Secretary Martin Andanar, said the Palace would abide by the CA's decision concerning Duterte's appointees to the Commission on Elections (Comelec), the Civil Service Commission (CSC), and the Commission on Audit (COA).
"We recognize the power vested by the Constitution in the Commission on Appointments and further respect its authority to confirm appointments made by the President," Andanar said in a press statement.
CSC chairperson Karlo Nograles, COA chairperson Rizalina Justol, and Comelec chairperson Saidamen Pangarungan and Commissioners George Erwin Garcia and Aimee Torrefranca-Neri failed to secure the CA's approval on Wednesday due to lack of quorum.
A quorum is the minimum required number of lawmakers who must be in attendance for the confirmation hearing to proceed.
Before Wednesday's hearing, the CA had to delay twice the scheduled confirmation hearing for the five ad interim appointees.
The CA's appointment hearing was initially scheduled on May 25 but was moved to May 30 to pave way for the congressional canvassing of votes cast on the May 9 national elections.
On Monday, the CA was supposed to deliberate on the five Duterte appointees' application for top government posts, but Senate Majority Leader Juan Miguel Zubiri suggested the deferment of their confirmation to give the incoming Marcos administration a hand in appointing officials.
Zubiri also bared that there have been requests from incoming Cabinet members to give president-elect Ferdinand "Bongbong" Marcos Jr. the opportunity to choose his appointees for the affected constitutional bodies.
Justol was appointed by Duterte in February, while Nograles, Pangarungan, Garcia, and Torrefranca-Neri were appointed in March.
The non-confirmation of the five top officials' ad interim appointments will allow Marcos to appoint his preferred officials to the constitutional commissions. (PNA)