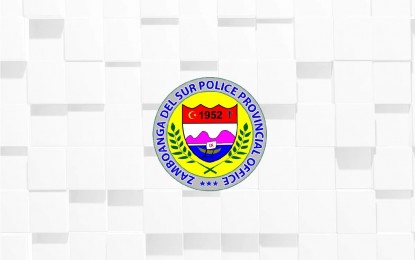 ZAMBOANGA CITY – Two children died while two others were wounded in an explosion believed to have been caused by unexploded ordnance in the Zamboanga del Sur town of Kamalarang, a top police official said Friday.
Col. Diomarie Albarico, Zamboanga del Sur Police director, said the two fatalities in the 12:30 p.m. explosion in Barangay Diplo, Kumalarang were eight- and six-year-old boys.
The injured victims, who were rushed to the hospital, were a 13-year-old girl and an eight-year-old boy.
Albarico said they have yet to determine the type of explosive involved following reports that the children found and tinkered with the ordnance.
Meanwhile, he advised the public to avoid tinkering with unidentified metal objects that look like unexploded ordnance to avoid any untoward incident.
"All they have to do is to report to the nearest police station or military outpost for appropriate action," he said. (PNA)