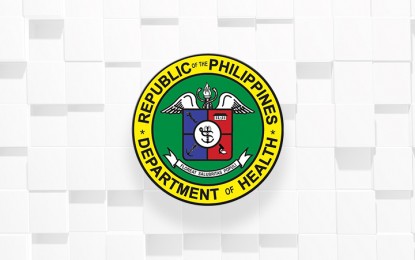 TACLOBAN CITY – The Department of Health (DOH) 8 (Eastern Visayas) has warned that frequent rainfall could trigger a rise in cases of leptospirosis, an illness that has killed eight residents in the region this year.
DOH-8 information officer Jelyn Lopez-Malibago said Friday the rain may cause flooding in low-lying communities, forcing people to wade in floodwaters.
"We should avoid leptospirosis through proper waste disposal and regular cleaning of surroundings. If we fail to do this, there will be more breeding places for rats in our surroundings," she added.
Leptospirosis is caused by the Leptospira spirochetes bacteria that is spread through rat urine.
Its modes of transmission include wading in contaminated floodwaters and ingesting contaminated food or water.
If wading in floodwater is inevitable, Malibago said, people should wear boots and gloves.
The public is also advised to drain potentially contaminated water; control rodents in the house by using traps or poison; and maintain cleanliness.
From January 1 to May 28, the illness had sent to hospital 53 residents in the region.
Leptospirosis deaths were reported in Tacloban City, Abuyog, and Hilongos in Leyte; Padre Burgos and Hinunangan in Southern Leyte; Basey and Catbalogan City in Samar; and in Maydolong, Eastern Samar.
The bacterium has an incubation period of seven to 10 days before the onset of symptoms, which include high fever, muscle pain, eye redness, chills, severe headache, vomiting, diarrhea, and yellowish skin discoloration.
If left untreated, leptospirosis may cause kidney failure, brain damage, massive internal bleeding, and death. (PNA)