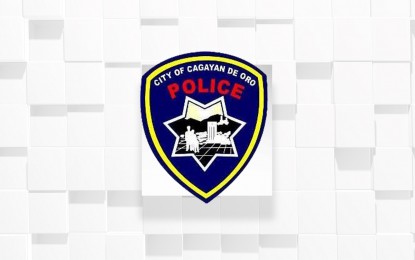 CAGAYAN DE ORO CITY – The Cagayan de Oro City Police Office (COCPO) on Friday arrested a suspect notorious for thievery incidents here while carrying a grenade.
The police report identified the suspect as Ranillo Madronero, 38, a member of "Batang Mindanao-29" gang and resident of Barangay Macabalan here.
Sowair Sarip Hamid, a security guard assigned at Cogon Public Market, reported that Madronero stole items from a mobile phone stall in the market, including six phone units worth PHP20,000
The Cogon Police Station 2 reviewed the closed-circuit television camera in the area and identified the suspect based on accounts of witness.
"We identified the suspect through the statement of the witness. His [suspect] identity and exact name was extracted after the pursuit operation," said Maj. Evan Viñas, COCPO spokesperson, in an interview on Friday.
The suspect yielded one fragmentation grenade during the search.
"I also commend every concerned citizen in the community for their invaluable support being extended to the police. Any untoward incident may occur in the community. Always call your nearest police station for immediate police assistance," Col. Aaron Mandia, COCPO director, said in a statement. (PNA)