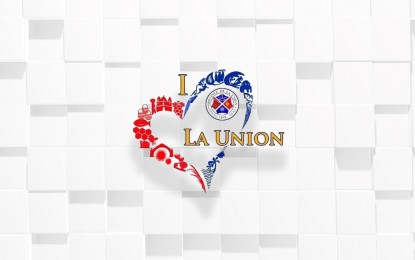 SAN FERNANDO CITY, La Union – The provincial government of La Union's four-day workweek schedule for its employees has ended and the assessment is ongoing to determine possible permanent adoption.
In a phone interview on Tuesday, Zeny Aspiras, supervising administrative officer at the Human Resource Management Office of the provincial administrator, said they are gathering the data, such as the schedule's effect on their utility, electricity, and gasoline consumption, as the main reasons behind its implementation from April 18 to June 3.
"Once we finish collating all the data, it will be forwarded to the governor for assessment," she said.
Aspiras said these also include the feedback from the employees themselves.
"Although, I think most of the employees would want the four-day workweek arrangement. During the first week of its implementation, some employees find it difficult but later on they enjoy an additional work day-off," she said.
Aspiras said most of the employees used their Friday time off on family bonding and other activities that boost mental health.
"The Civil Service Commission (CSC) has recently released a memorandum of the flexibility of work schedule in agencies so the assessment would be helpful for the provincial government in their decision-making," she added.
The work scheme covers all employees of the provincial government, except those in the medical, rescue, security, revenue collection, and custodial services like the security guards, librarians, maintenance, and those at the border checkpoints.
The employees of the provincial government, except those in disaster, medical, and custodial services, need to work from 7 a.m. to 6 p.m. to complete the 40-hour per week requirement of the CSC.
"The trigger factor for the policy is the increased prices of petroleum so that both the employees and the provincial government could save up in the operational expenses. It is also to protect employees from too much exposure since we are still in the pandemic," she added. (PNA)