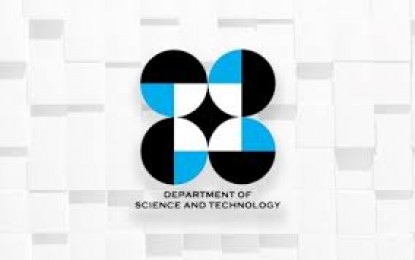 MANILA -- The Department of Science and Technology (DOST) in Lanao del Norte is assisting in the disaster mitigation efforts of the municipality of Bacolod, providing technical support and funding to procure automatic rain gauges (ARGs) and a water level monitoring station (WLMS).
"The Provincial Science and Technology Center in Lanao del Norte has been facilitating and coordinating the activities between the LGU (local government unit) of Bacolod, and PAGASA (Philippine Atmospheric, Geophysical and Astronomical Services Administration) for the installation of two units of ARGs and one WLMS. PAGASA is yet to conduct the site inspection, hopefully this June," DOST Lanao del Norte officer in charge Dorina Ytang told the Philippine News Agency on Tuesday.
DOST Lanao del Norte provided the Bacolod LGU with over PHP770,000 for the procurement of the early warning devices. The funding was from the DOST's Community Empowerment Thru Science and Technology (CEST) program that seeks to alleviate poverty in the country by empowering the poorest and most depressed communities through S&T interventions in health and nutrition, water and sanitation, disaster risk reduction, and climate change adaptation.
Installing the ARGs and WLMS in Bacolod will help improve the community's resilience plans, programs and practices considering the municipality's hazards, exposures and vulnerabilities, said DOST Secretary Fortunato de la Peña.
He added that this will also strengthen the LGU's implementation of the Philippine Disaster Risk Reduction and Management Act of 2021.
"In the past years, the municipality was hit by typhoons such as Sendong, Pablo and Agaton. Further, the coastal villages in Bacolod are vulnerable to storm surges," said de la Peña, adding that Bacolod had experienced flooding several times.
Meanwhile, DOST-Northern Mindanao (DOST-10) Director Alfonso Alamban said the agency has tapped the Philippine Atmospheric, Geophysical and Astronomical Services Administration (PAGASA) for the selection of the project site. Training will be held after the installation of the devices.
For the training, the DOST-10 will shoulder the
honorarium of PAGASA's resource speaker, while the LGU will shoulder the food and accomodation.
The target project completion is within the fourth quarter of this year. (PNA)