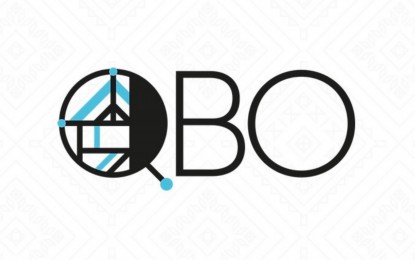 MANILA – Bolstering support for local startups is expected to help the country in its recovery from impacts of coronavirus disease 2019 (Covid-19) pandemic, according to QBO Innovation Hub co-founder Katrina Chan.
In a webinar Tuesday, Chan said the current pandemic has proven the resiliency of startups as they adapt and create solutions in the past two years.
"Our startups are stronger than ever. We really believe that supporting startups is key to resilience and recovery to create an innovative and competitive country," she said.
She added innovation and improving the country's competitiveness will support economic growth and create jobs for Filipinos.
Chan encouraged bayanihan or collaboration between public and private sectors to build on the momentum of the local industry by expanding the startup community and ecosystem.
"Funding is probably the biggest thing that people look for, but there's a lot of other things around, like getting customers, talent, even getting advice, and mentorship," he said.
Chan added that QBO, a public-private collaboration that provides support and resources for startups, aims for the country to produce its own unicorn, to be called Qalabaw —a startup that reaches the value of over USD1 billion without entering an initial public offering. (PNA)