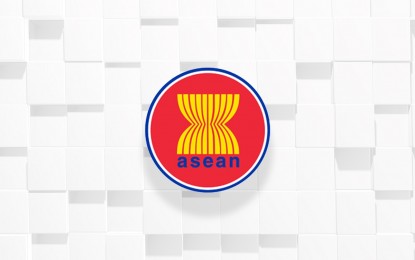 NEW DELHI, India – India is hosting the Special Association of Southeast Asian Nations (Asean)-India Foreign Ministers' meeting in New Delhi, India from June 16-17.
The event marks the 30th anniversary of the Asean-India ties and 10th-year strategic partnership with Asean member states.
Initiatives to sustain economic recovery amid the Covid-19 pandemic and further strengthening partnerships among Asean countries will be part of the discussions during the special meeting.
External Affairs Minister, Dr. S. Jaishankar and H.E. Mr. Vivian Balakrishnan, Foreign Minister of the Republic of Singapore, India's Country Coordinator, will co-chair the meeting.
The foreign ministers, along with business leaders, scholars, and academicians will also participate in the 12th edition of the Delhi dialogue themed "Breaking barriers, building bridges in Indo-Pacific"—in commemoration of the Asean-India friendship year 2022—discussing efforts to further boost the Southeast Asian members' strategic partnerships. (PNA)