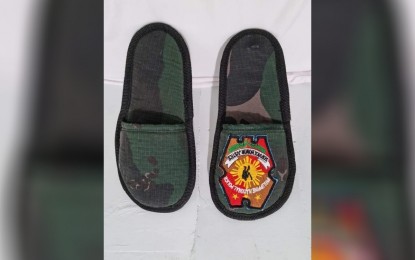 LAOAG CITY – Officers of the Ilocos Norte police have found a way to tap into their creativity by turning their faded and worn-out uniforms into eco-bags, slippers, and other household essentials, among others.
This is in line with the nationwide directive of the Philippine National Police (PNP) to instill discipline in their ranks by wearing new, clean, and neat uniforms.
The PNP provides a clothing allowance to officers so that they can buy new uniforms every three years. But instead of leaving old uniforms to gather dust in their cabinets, the Ilocos Norte Police Provincial Office (INPPO) challenged the police and the INPPO to initiate a search for the most creative recycled police uniform.
Police Master Sergeant Gloty Fantonia said in an interview Friday that the recycled police uniforms will be showcased as one of the highlights of the INPPO's Sports Festival on July 9, 2022.
She said each of the police stations covering the 21 towns and 2 cities of Ilocos Norte will send in an entry and the best product design will be recognized.
"So far, we have created eco-bags, purses, face masks, slippers, and other household essentials out of our old uniforms," she said citing all the items they have created so far are meant for personal use only.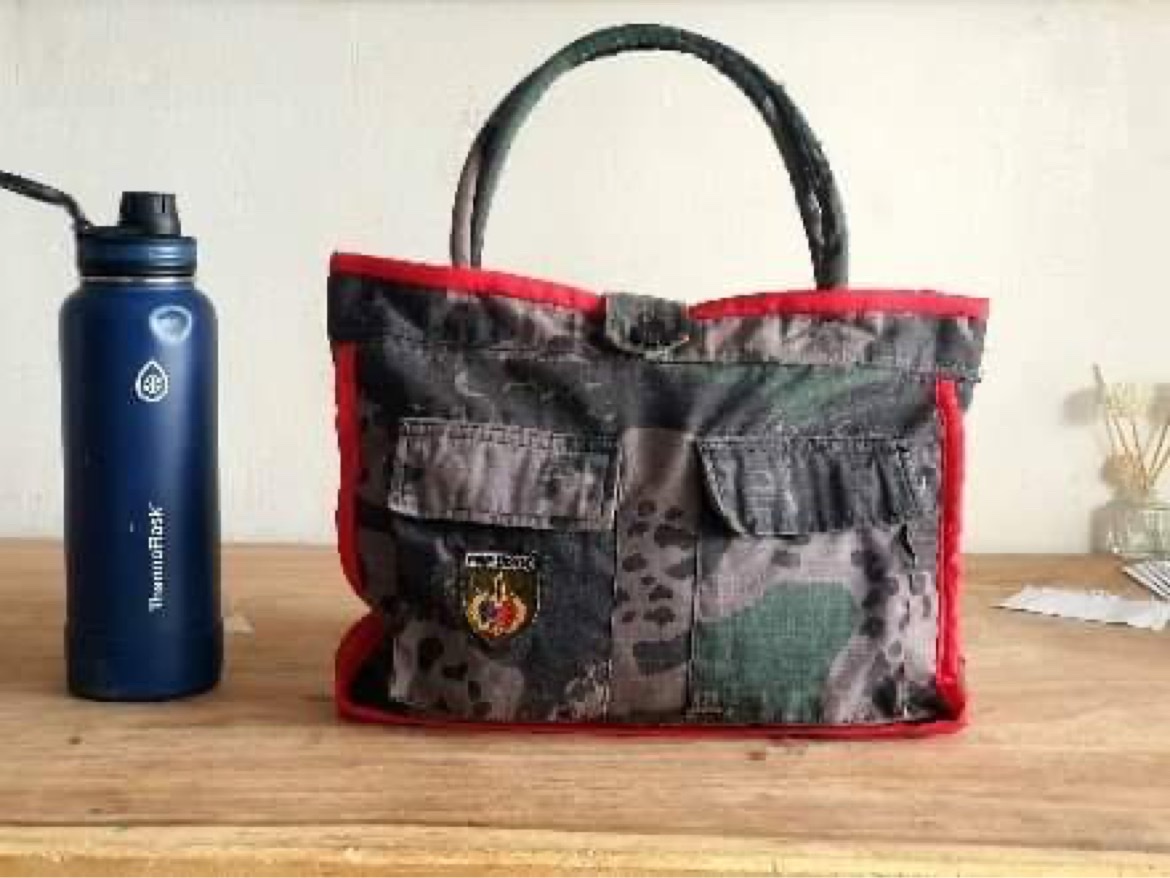 At the height of the coronavirus disease 2019 (Covid-19) pandemic when there was an insufficient supply of personal protective equipment, some of the old police uniforms of Police Senior Master Sergeant Noel Abad of Barangay Pila, Laoag City were recycled into face masks.
"Since there was a shortage of face mask supply before, I donated some cloth face masks including those made out of my old uniforms to at least provide protection against Covid-19," said Abad, adding that "it feels good to be a channel of blessing to the needy."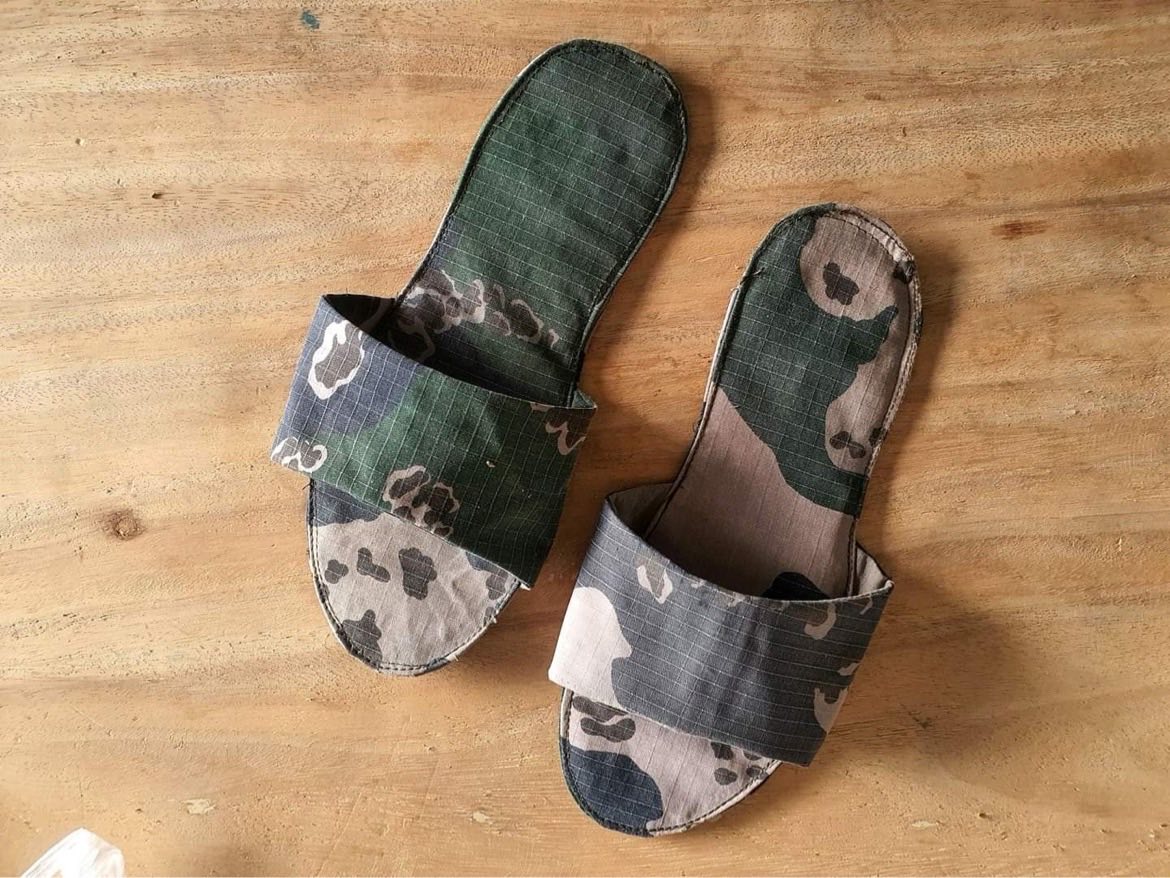 For his part, acting provincial director Police Colonel Julius Suriben lauded the efforts of the police, particularly the personnel of the logistics section, for coming up with the idea to recycle old and phased-out uniforms of the PNP.
"This is a creative way of ensuring that these uniforms will not end up in the hands of criminal elements and garbage pits. It's also a way of reducing waste materials," he said. (PNA)